A Leading Creative Agency in Delhi
Ready to Attract More Customers & Increase Sales?
Call us on +91 9717284074, +91 9711448083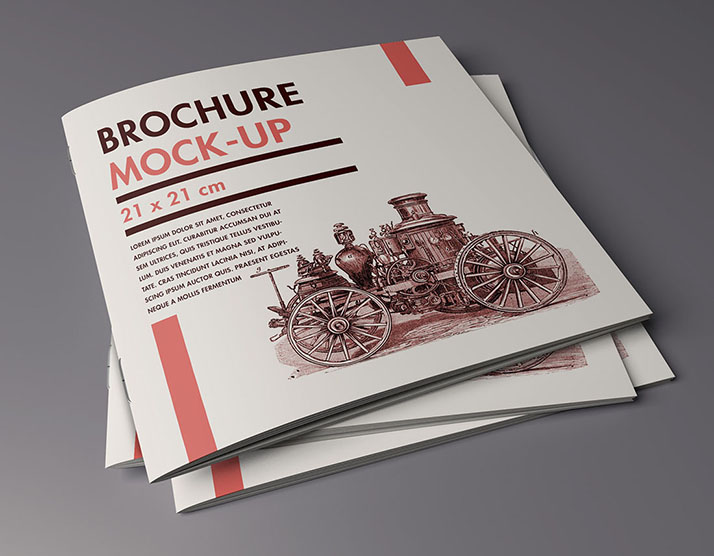 Commercial Creative Design Services
We are one of the oldest creative design services provider in the digital arena. We provide brochure designing in delhi, company brochure design and lots of other creative verticals. We are a creative design agency, trying to make our own mark in the society. Our team will get the results you need a creative branding agency. As a designing company in Delhi, our job is to ensure that our creatives align with your idea and it conveys your marketing idea in the right perspective. That is at the heart of our idealogy.
Call us on +91 9717284074, +91 9711448083
Creative Design Agency & More
01

.
Catalogue Designing
If you need best catalogue design for your business in delhi, you have landed at the right place. Our team is capable enough to knit your products into a design that maximizes your marketing impact.
02

.
Explainer Video Production
We also offer a full fledged video production across Delhi / Ncr. We have onboard animation artists, vfx supervisors. Give us a chance to make a unique story board for your brand or business.
03

.
Graphic Designing
We provide professional graphic designing for websites & Delhi based online business. Thats what defines us. We love to express, we love to create, we love to weave our imagination into the fabric of your idealogy. Thats all we think of everyday (apart from food)
Call us on +91 9717284074, +91 9711448083
460+
Projects Delivered
We have clients in almost all business sectors. Clients from all verticals have trusted us as their creative design branding agency. Every other sector we have worked on has given us a new perspective about how design can actually transform consumer sentiment and affects customer choices. We aspire to become your advertising agency in Delhi.
Call us on +91 9717284074, +91 9711448083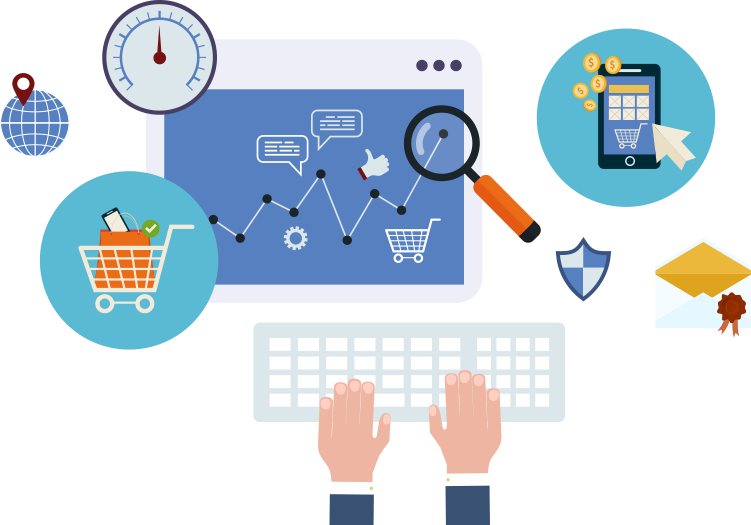 DESIGN & PHOTOGRAPHY
No one can discount the close relationship between images & design. We leave no stones unturned to ensure a great synergy between images and design elements. That is why we have photographers onboard our team who work with our designers to create or pick images that helps the design stand out from the rest of the crowd.
Why we are one of the best design agencies out there ?
Because, we have a 360 degree view of marketing. Our expertise in all forms of digital media and print media, can help in providing a unique perspective to your marketing campaign. We have expertise in graphic designing, website development, website designing, behavioral schematics, brand positioning, social media optimization and especially photography. We are an advertising agency in Delhi, we love to become your creative partner and be your creative agency in Delhi.
Call us on +91 9717284074, +91 9711448083
Get in Touch
Call us on +91 9717284074, +91 9711448083